Description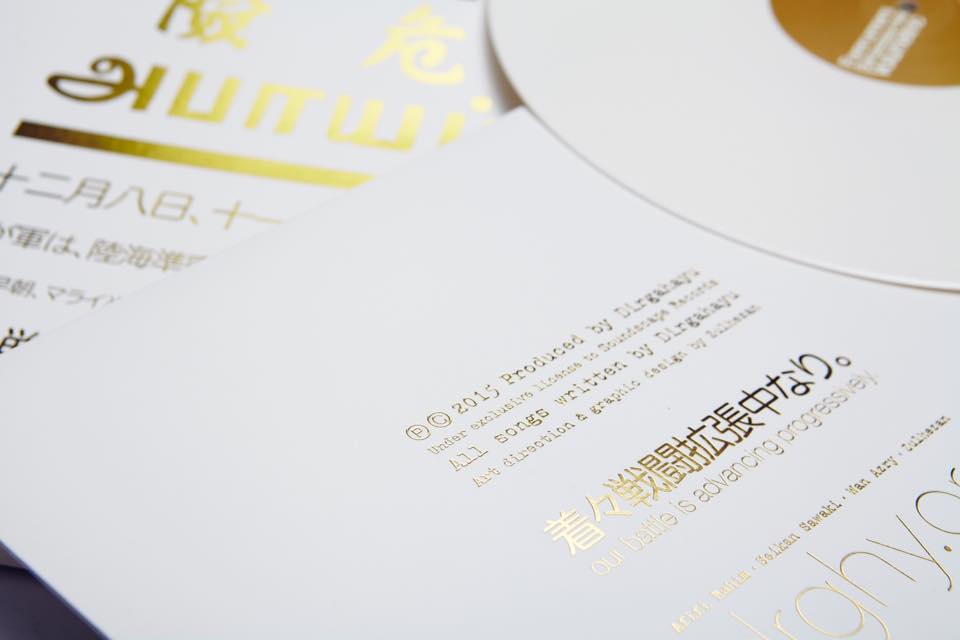 The much-awaited "Commemorate!" LP of Dirgahayu is out now and ready to ship. Order now before they sell-out!!!
Jointly released by Soundscape Records and Teenage Head Records, the LP is available in limited white colored vinyl, with 3 panels gate-fold cover and a special edition poster.
Dirgahayu's genius lies in the way they sonic-pile each song with abandon, architecting one layer of complexity at a time; and right at the event horizon of pretension, pulls the reins back with punk restraint and with much gnashing of teeth.
Within the span of six songs, the lads of Dirgahayu have made a convincing report of the instrument-driven, no-vocals template and dismantled its initial fustian assumptions. Commemorate! (the album) is not only a tour de force, it is a bedlam, and what a gorgeous one, at that. Suffice it to say, if there were no math rock scene in Malaysia, Commemorate! has certainly made a cogent argument for one.